High-class products need excellent packages with more than just a picture on it. We create renderings that present your products just the way they are: True heroes on the sale shelves.
PACKAGING HEROES
Heroic, dynamic, dramatic and effective Productions that are worth a price.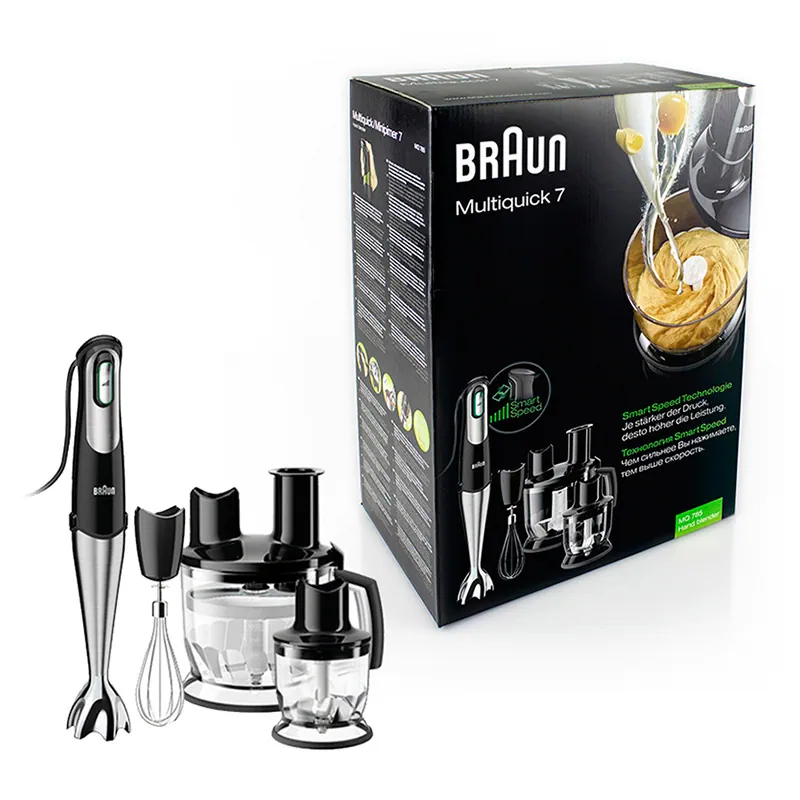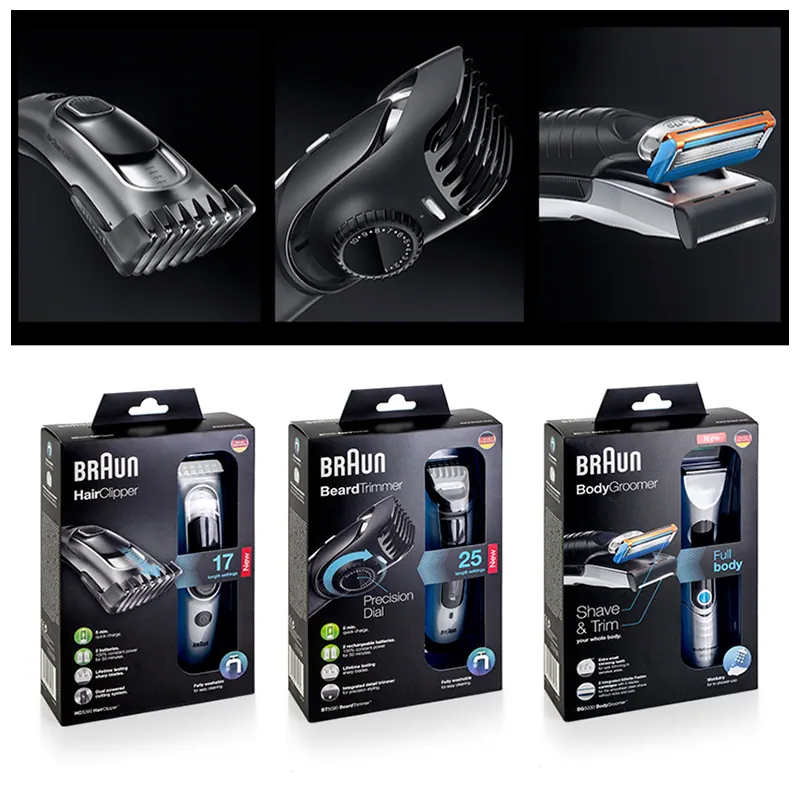 ---
We're offering renderings as a mass-produced article in the most brilliant quality of every single product for catalogues and online shops. With a guarantee for always being structured and sovereign even with big projects.
CATALOGUE SHOTS
For a fitting visualsation of your whole product palette we offer you solid productions without a loss of quality.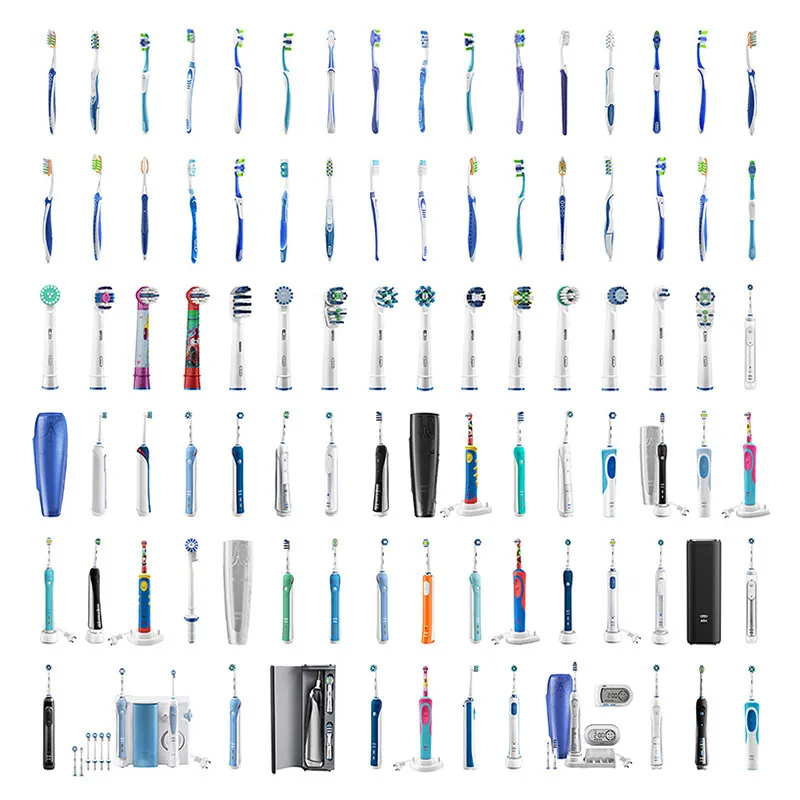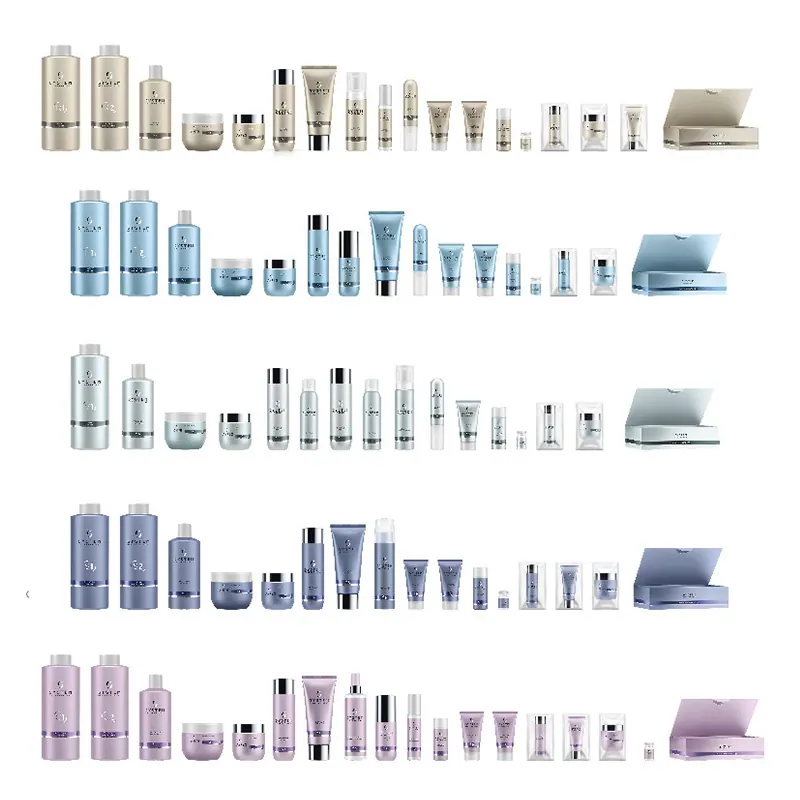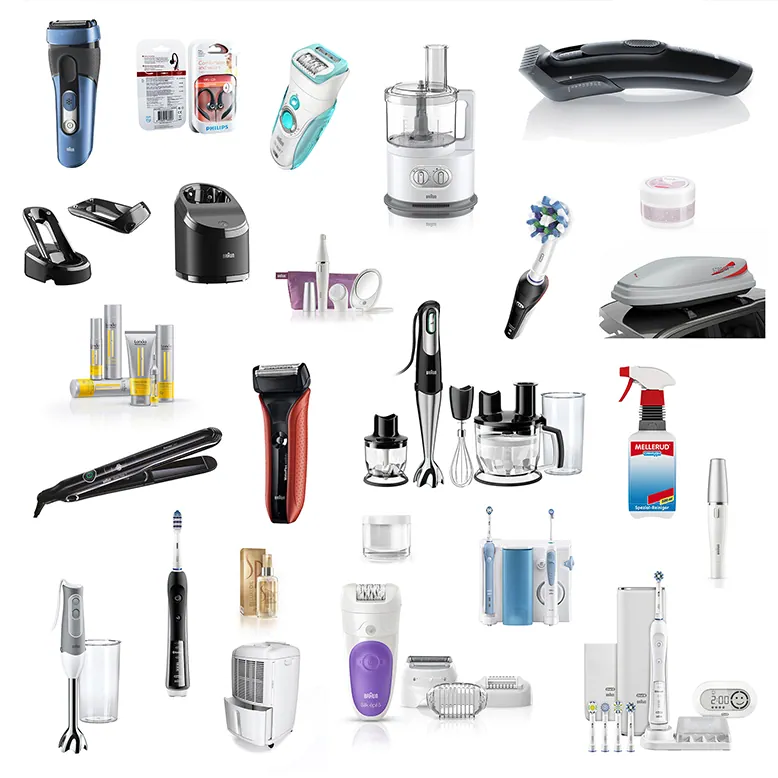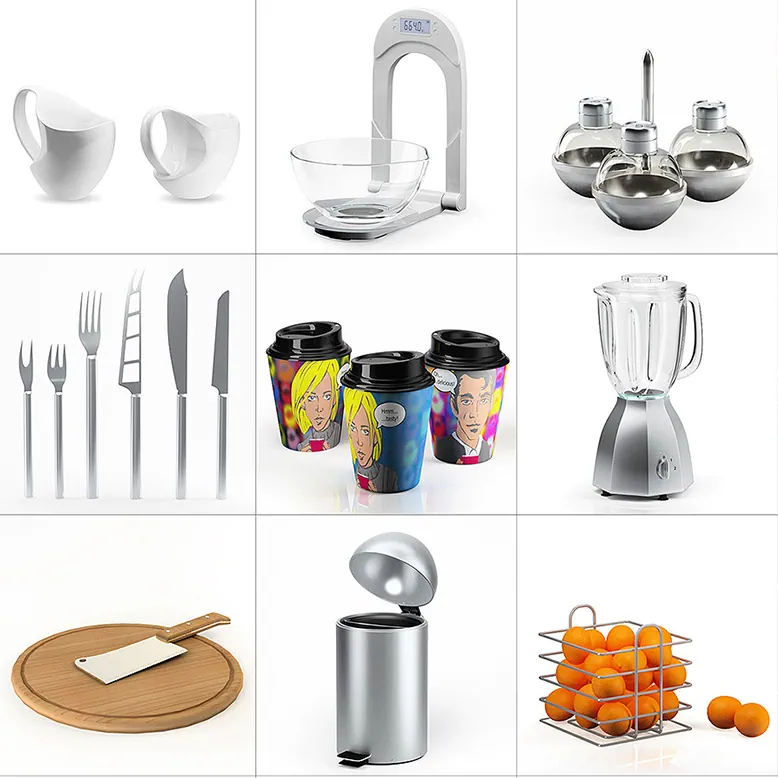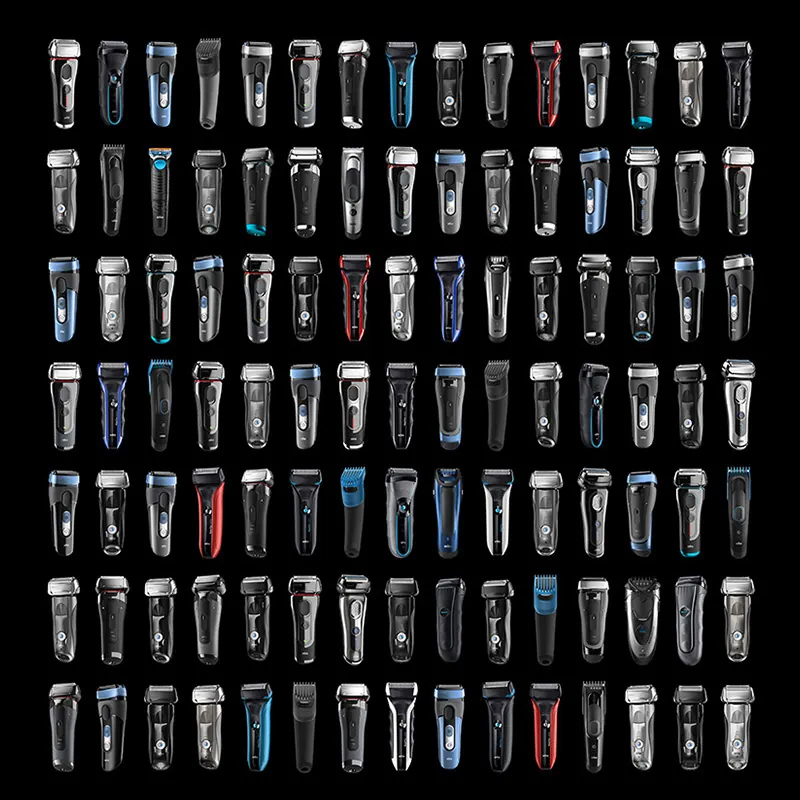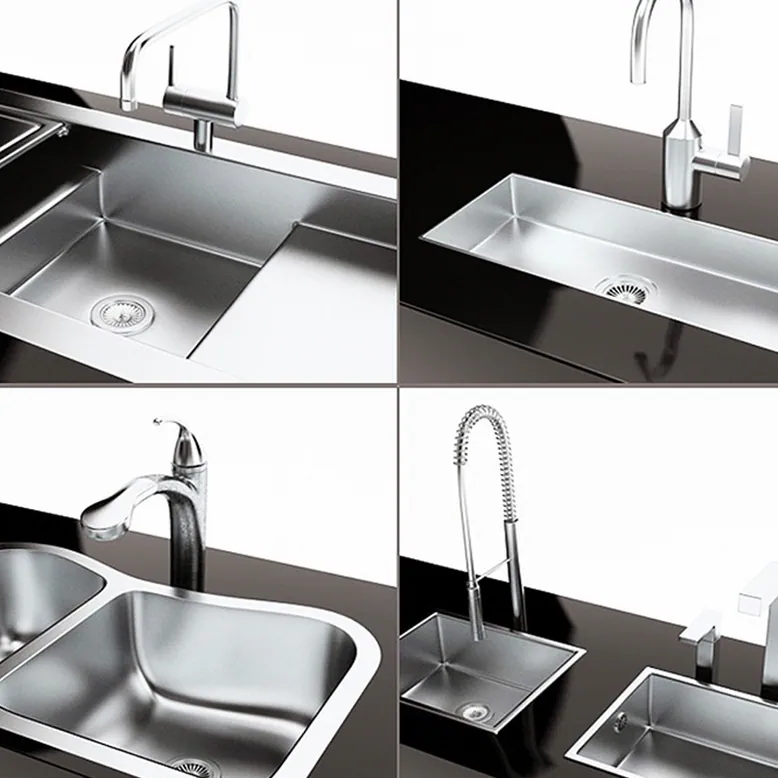 ---
If you want even more, there are no frontiers to reality and the cherry on top has to change into the icing on the cake, all our expericences will come to the surface.
EFFECT SHOTS
Dramatic, breathtaking and effective presentations that are able to catch the special moment.